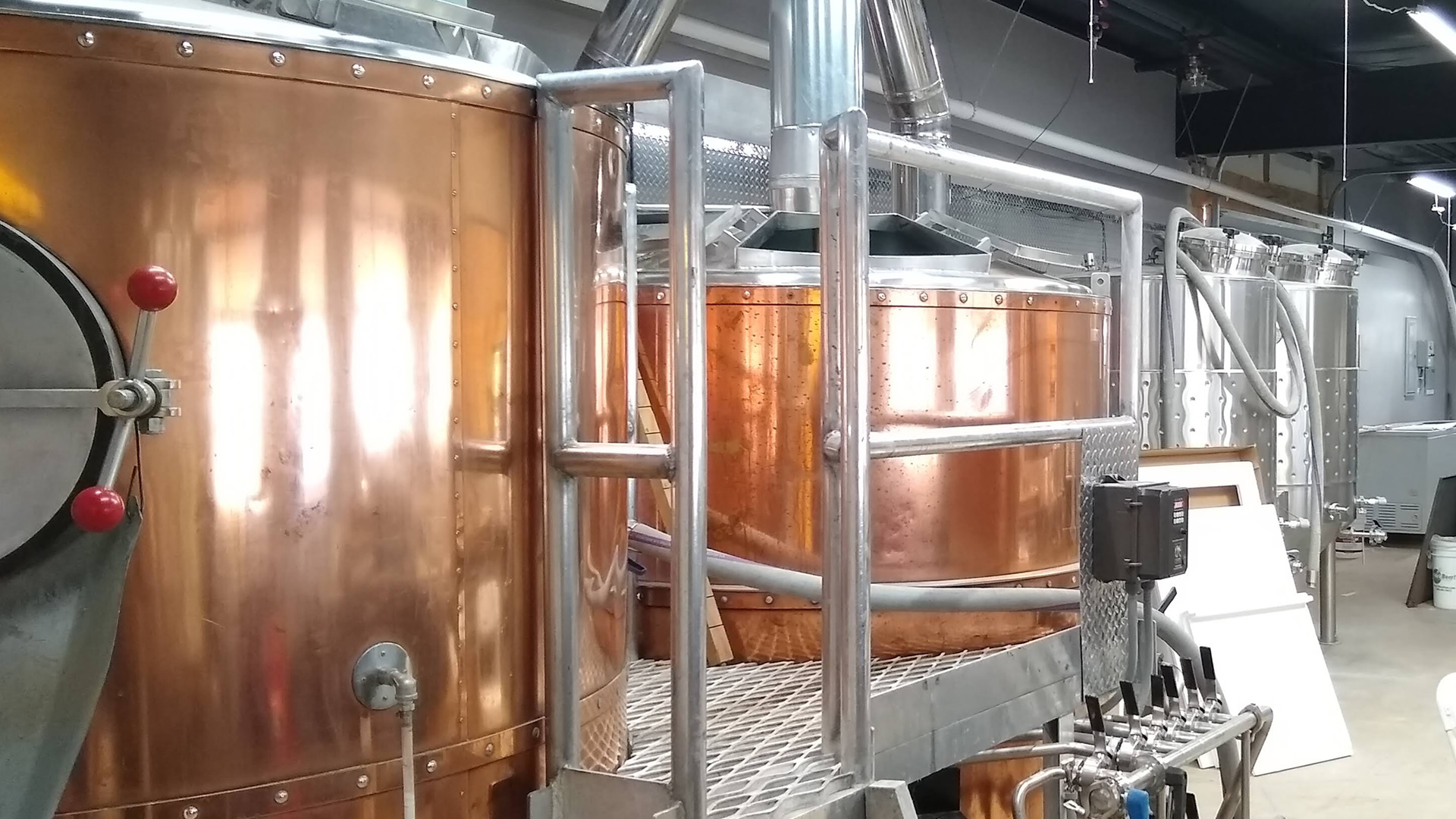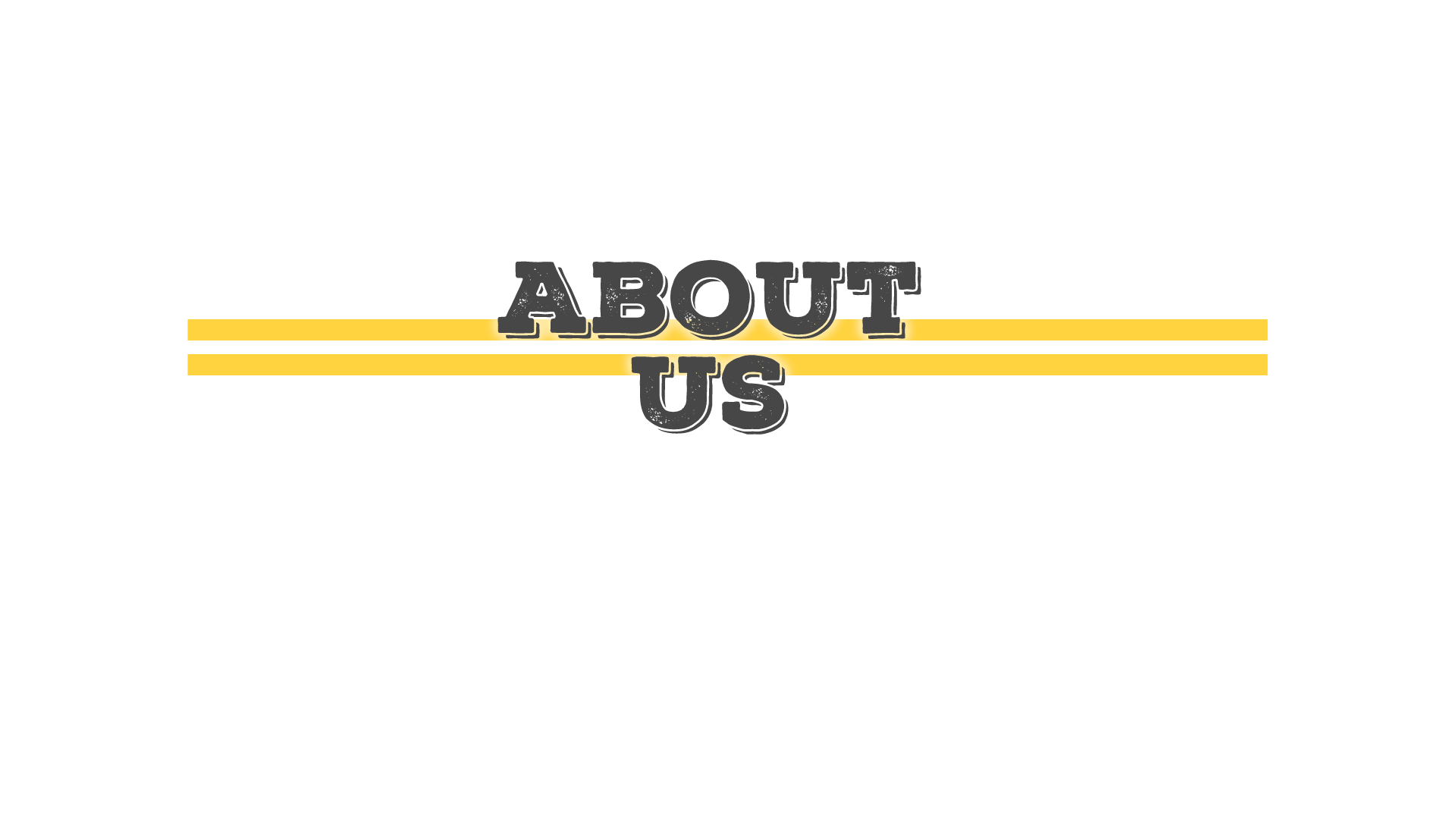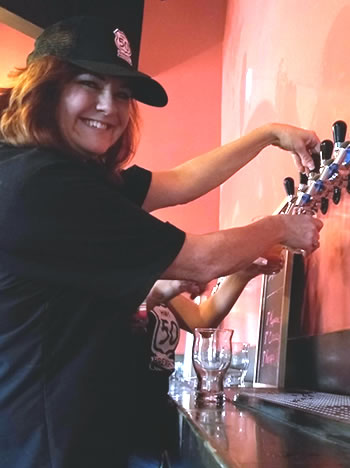 In a Few Words
Hwy 50 Brewery is about good beer and good friends. It's a place where you can relax over a pint of simply great artisan beer and delicious unpretentious food.
Owners, Nello & Danica Olivo and co-founders, Gary & Diane Ritz opened Hwy 50 Brewery in November 2018. Nello Olivo winery is right next door, putting side by side some of the region's best boutique wines and craft beers.
Our Vision
We're committed to creating handcrafted beers that are satisfying and delicious, selecting from styles we're passionate about plus those most enjoyed by our customers. We're committed to the best customer service we can give and to providing a welcoming friendly atmosphere for everyone.
How are we doing? We'd love your comments and suggestions. Please email us or give us your thoughts on Facebook or Instagram.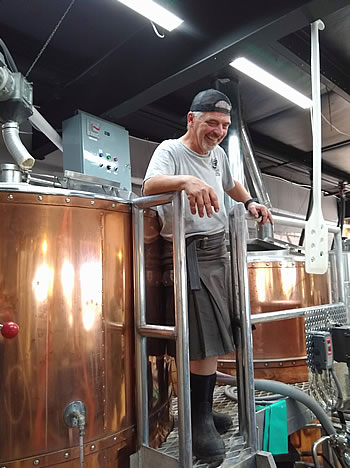 What Makes Hwy 50 Beers Standout?
Brewer, Gary Ritz, puts a bit of English influence into many Hwy 50 beers. Most are brewed with an English yeast strain that creates a flavor profile distinct from American ales.
Gary sources ingredients from suppliers he trusts to provide freshness and consistency because we all expect that from good craft beer.
What Decides Which Beers to Brew?
Gary chooses beers based on trends and guest requests. If a lot of requests come in for a particular beer style, he'll fit it into the rotation. The availability of raw materials plays a factor, too. If a particular hop isn't available, he'll wait until it is rather than disappoint guests by using sub-par ingredients in order to simply push beer through the taps.

The Brewhouse
Our brewhouse was built in 1991, by The Pub Brewing company. It's a beautiful copper-clad system with fully mechanical controls.
Gary: "There's something artisanal about brewing on these older systems. I believe it's an essence of 'hand-crafted' that can't be found in mechanized brewhouses. Obviously this is a lot more work. But the final result is worth the added time and effort."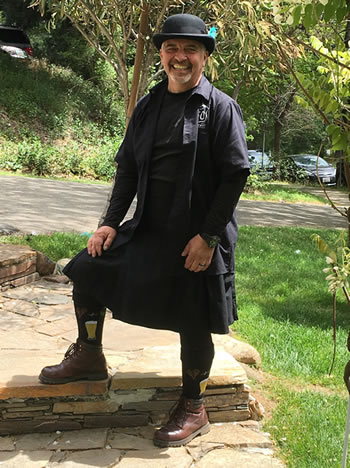 Meet Gary Ritz, Co-founder, Brewer
Gary grew up in El Dorado County, working on his family's orchard, Honey Bear Ranch, in Apple Hill (Camino). Gary graduated from El Dorado High School in 1980 and continued living in the area, working on the orchard and helping his family during the busy Apple Hill season. He would like to say this was a tough life, but who would believe him.
Gary began homebrewing on February 2, 2007, not that he considers this an important date. After a few years of homebrewing and working to develop his brewing skills, Gary got the bug to take his "hobby" to the next level, brewing professionally. After a lot of dreaming and a little good luck, Gary landed his first professional brewing job at a local brewery, near Coloma, CA.
Gary brewed the beers he loved, true to style, keeping their rich brewing and cultural history in mind. Beers were always true to style and consistent, from brew-to-brew. However, as with all good things, this adventure, eventually came to an end, with Gary leaving the brewery in 2015.
Gary married his wife Diane, July 2, 2016, and the two of them enjoy their time spent with their four girls, Kayla, Alex, Jacquey, and Jessica. Kayla and her husband Nick, also provide Gary and Diane with two wonderfully enthusiastic grandkids, Jaxon and Olivia.
Following his marriage to Diane Ritz and retirement from the state, that same year, Gary decided it was time to do what he loved best (after his wife Diane) and get back to making "great" beer. Shortly after meeting Nello Olivo in 2016, the Olivo and Ritz families decided to start this incredible journey together, called HWY 50 Brewery. Gary is back doing what he loves and the area he loves, Camino, and is proud to dust off some of those tried-and-true recipes, from his early home brewing days, spruce them up to reflect the beers we all enjoy today, and share them with family, friends, and those who will eventually become part of the HWY 50 Brewery family.