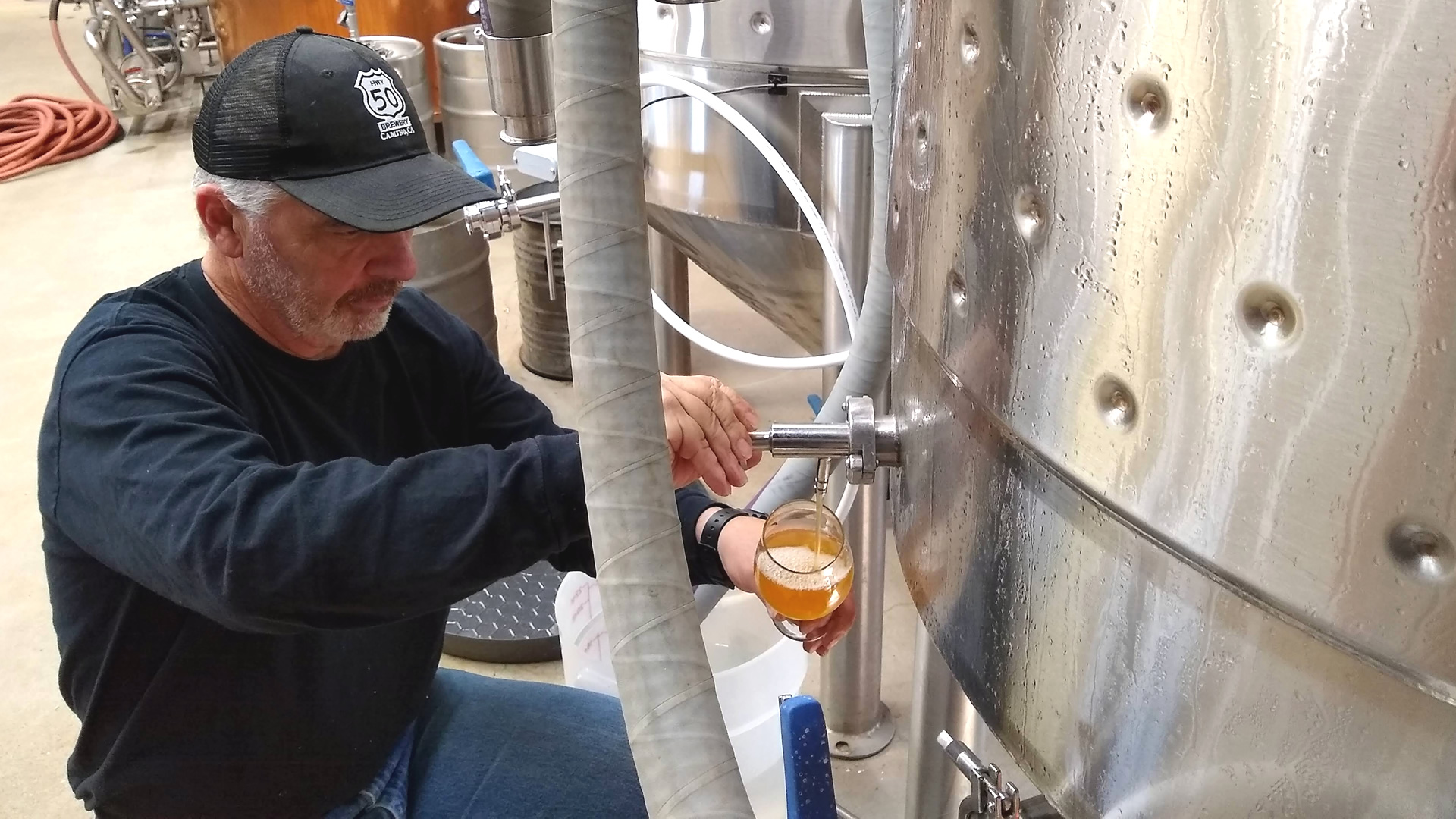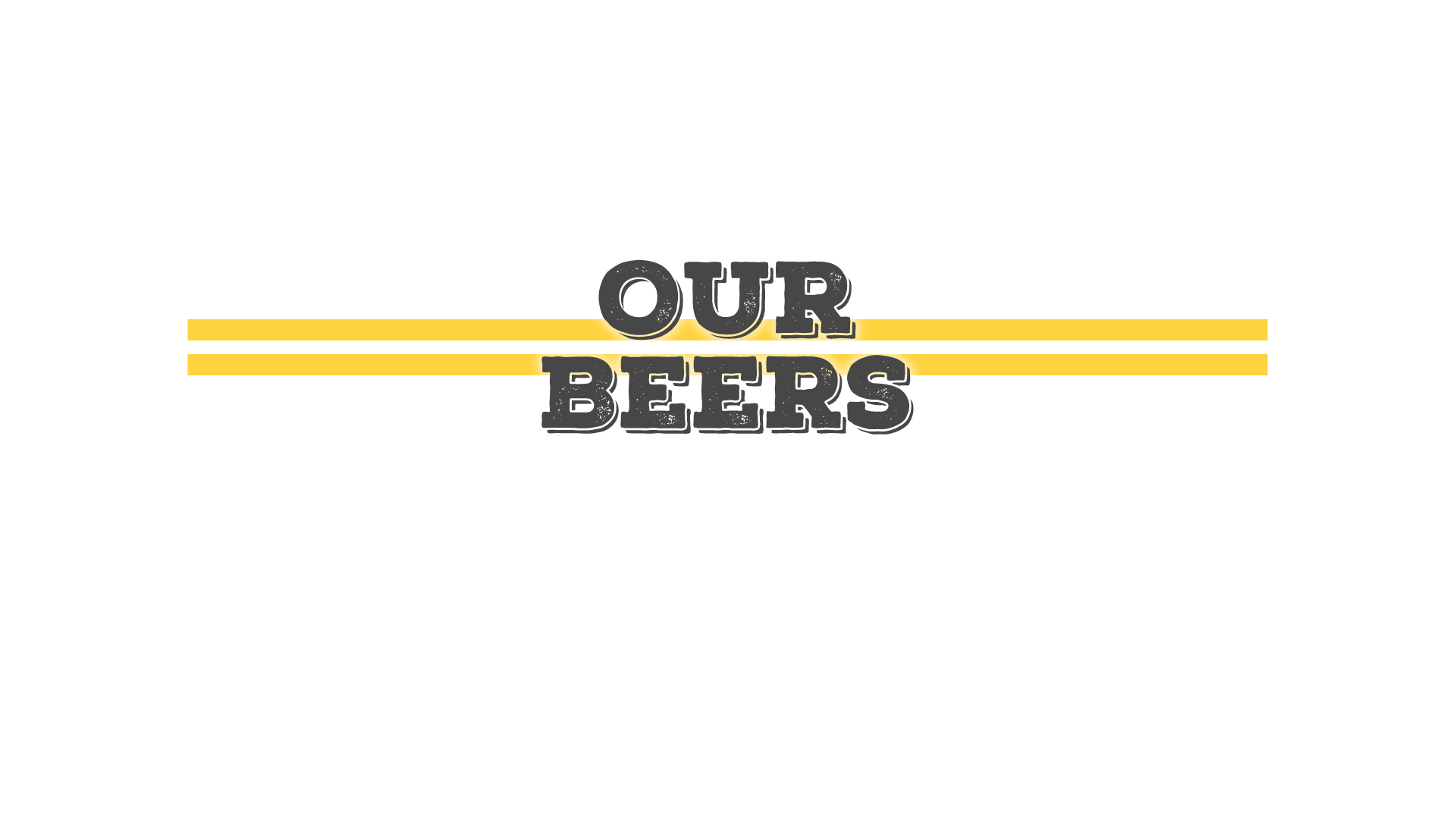 Gary Ritz: "I approach brewing in a traditional style. Beers are brewed with style guidelines in mind, however I do tend to lean toward an English influence. Typically, I brew beers I like to drink and with the quality and care I expect from a brewery."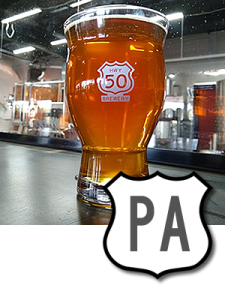 Hwy 50 Pale Ale
Pale Ale - American - 5.4% - 41 IBU
Traditional pale ale with a enjoyable English twist. The hops are decisively West Coast with elements of citrus and a touch of stone fruit on the aroma. The malt is balanced with a distinctly English ester profile.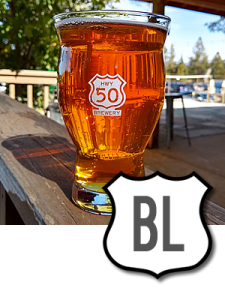 Hwy 50 Blonde Ale
Blonde Ale - 4.7% ABV - 20 IBU
This is an easy drinking blonde ale with a clean, crisp malt profile and just enough hops to provide balance. Alcohol is kept low to make this an everyday choice.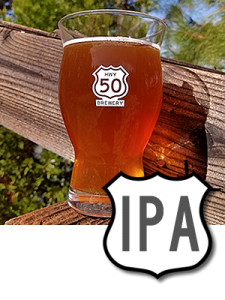 Hwy 50 IPA
IPA - American - 802% ABV - 57 IBU
Big hop flavor and aroma with a restrained bitterness. This beer has a simple malt profile to let the hops shine through, no attempt made to provide a balance on this IPA. Aroma includes citrus (grapefruit), pine, and a hint of an herbal note to tie everything together.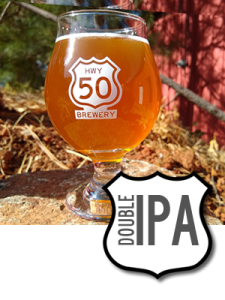 Hwy 50 Fogline
IPA - Imerial / Double - 8.2% ABV - 42 IBU
Brewed in the fashion of New England style double IPA without the haze. Late hop additions provide citrus and tropical fruit aromas, including grapefruit and pineapple. Bitterness is restrained at 42 IBUs.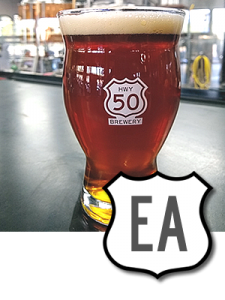 Hwy 50 Amber
English Mild - 4.8% - 23 IBU
This is our take on traditional English Mild, with hints of biscuit and roast in the aroma and flavor. The bitterness level is kept low to showcase the fabulous malt profile.